1999-2023 Ford F250 Rear Suspension Lift Kit 2WD 4WD
Description:
2x Rear Lift Blocks
Installation Instructions
* PLEASE CHECK YOUR TRUCK'S SUSPENSION SETUP BEFORE ORDERING.
SOME VEHICLES ARE EQUIPPED WITH OEM 2" OR 4" REAR BLOCKS.
FOR THESE MODELS, REAR LIFT HEIGHT WILL VARY BASED ON THE SIZE OF THE FACTORY BLOCK BEING REPLACED BY OUR LIFT BLOCK.
IMPORTANT: 3" LIFT WILL ONLY REQUIRE U-BOLTS
Our Pro-Billet Series Rear Lift Kits are precision engineered to lift and level your truck. The rear lift blocks are machined from T6 Aircraft Aluminum, then an Anodized coating is applied to protect from rusting. Unlike steel blocks that are cut-out and welded together, our Pro-Billet kits are built as a solid piece and will not bend or warp when stress is applied. We complete this kit with high grade hardware and extended OEM spec zinc plated U-bolts.
NOTES: 1 and 2" rear lifts do not come with u bolts, factory U-bolts will be used.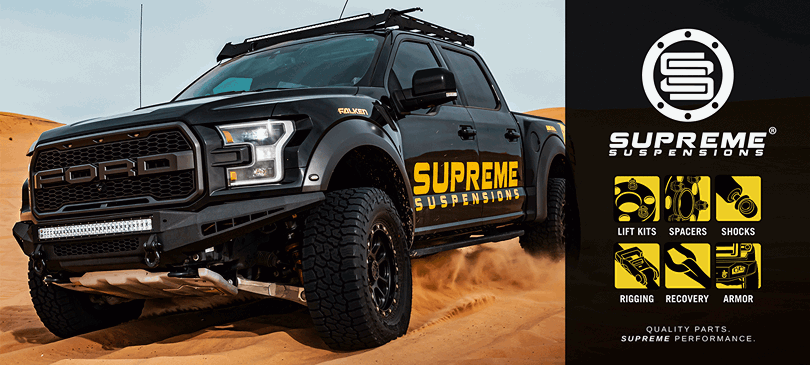 PRODUCT REVIEWS
Other fine products