Mitsubishi Wheel Spacers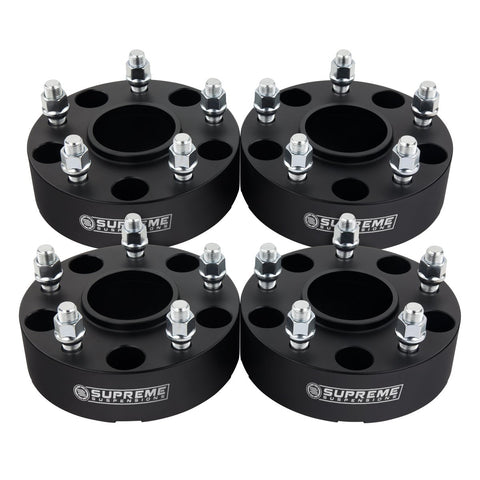 Features: Lug Pattern: 5 x 139.7mm (5 x 5.5") Stud Size: 9/16" x 18 Center Bore: 77.8mm Insta...
Enhance your Mitsubishi truck's performance with Supreme Suspensions® 5 x 139.7 wheel spacers. We offer some of the best wheel spacers to improve your Mitsubishi's handling, stability, and look. Increase fender to wheel clearance and install larger tires to transform your Mitsubishi Raider. Whether you're looking to widen your stance or pick up some clearance to mount bigger tires, Supreme Suspensions® has you covered with our full line of the best Wheel Spacers Mitsubishi Raider.
Wheel spacers for Mitsubishi Raider
Call us today to learn more about our Mitsubishi wheel spacers! We'll help you get the exact components and tools you need to ensure you thrive when you're out tackling the worst nature has to offer.