2007-2021 Chevy Silverado 1500 Differential Drop Kit 4WD 4x4
Product Number:
A0511 / CHSL07DIFFDR
Description:
Differential Drop Kit
Installation instructions
This Differential Drop is highly recommended for 4WD Silverados with 6-lug axle configurations. This kit will lower your front differential and reduce the excess wear on CV joints and axles caused from lifting the front of your truck. This is perfect for trucks with lift kits from our Pro-Billet series, as well as with pre-existing coil spring spacers already installed on your truck. All Supreme Suspensions' products are developed and rigorously tested by in-house ASE certified specialists, in conjunction with sponsored, professional racers as well as dealerships across the US.



Notes:
*Will Not Fit 2019-2023 Silverado RST using SU4 or SU5 Differentials.
*Fits 4WD models only.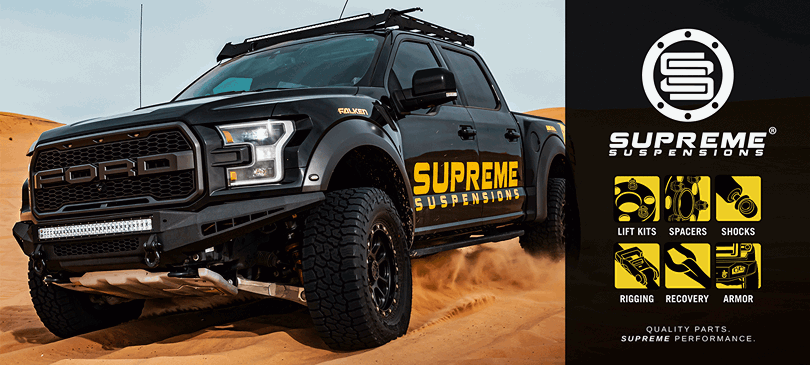 PRODUCT REVIEWS
Almost fit
Everything went well, until I went to tighten to nut onto the new bolt and ran outta threads on the bolt before everything was tight…. 2014silverado, had to find 4 bigger washers to use, one on each bolt, to give the nut enough threads to tighten everything to spec…
Other than that it did indeed drop the front diff… but like really?
Other fine products