2005-2023 Ford F250 Super Duty Front Suspension Lift Kit 4WD 4x4
Product Number:
A0636 / FDF205FL2000
Description:
2x Front Lift Billet Coil Spacers
Installation Instructions
Please check out our installation video:
For those who are interested in a quick, effective way to level out the front of your truck, or even just for an easy fix to get rid of that saggy front look from old over compressed springs, we recommend our Billet front coil lift spacers. Our Pro-Billet Series front lift kits are precision machined from 6061-T6 aircraft aluminum, then an anodized in a brilliant black coating to protect from rusting. Unlike steel blocks that are cut-out and welded together, our Pro-Billet kits are machined as a solid piece and will not bend or warp when under high stress loads. We complete this kit with high grade hardware and extended OEM spec zinc plated U-bolts.
NOTES: Fits 4WD models only. An alignment is always recommended after altering the height of your vehicle.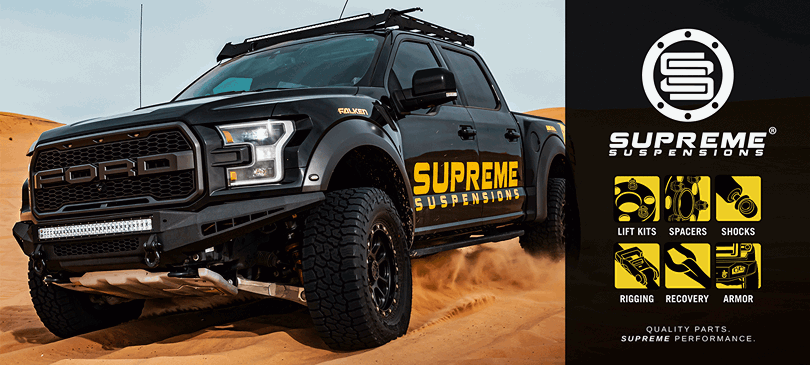 PRODUCT REVIEWS
Other fine products