2005-2016 Ford F350 Super Duty 2" to 4" Radius Arm Drop Kit 4WD 4x4
Description:
2x Radius Arm Brackets
Installation Harware
Installation Instructions
IMPORTANT: Designed to fit for a 2-4" Lift.
Supreme Suspensions is proud to introduce its bran new radius arm drop Kit for the F-250 and 350 super duty platform. When lifting your F-series it is crucial to match the arms mounting points to the frame to maintain the correct OEM geometry and axle position of the truck. Failure to do so can result in throwing off your trucks handling and alignment. Each bracket if designed from 1/4" carbon-steel to ensure the unit never fails even under the serious compression.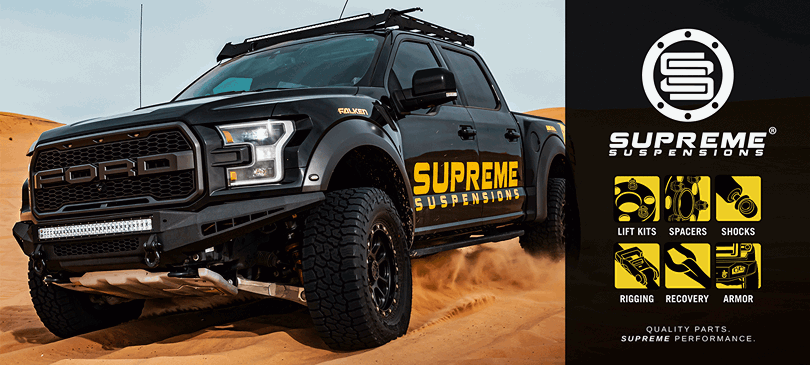 PRODUCT REVIEWS
Other fine products