2003-2010 Hummer H2 Front 3" Adjustable Suspension Lift Kit 4WD 4x4
Product Number:
A5879 / HMH203FL3000
Description:
2x Adjustable Front Lift Steel Torsion Keys
Installation Instructions
Our Max-Torsion Key Lift Kits are engineered with twice the strength of the factory system and precision indexed to lift your truck without sacrificing ride quality. It is not recommended to torque your factory keys, this causes more stress to the torsion bar which can cause a harsh ride. This kit replaces your factory torsion keys and are precision indexed to lift and level your front end from 1" to 3" without placing stress on your torsion bar. Each key is coated with a long lasting, durable finish to prevent rust and corrosion.
NOTES: 4WD models only. Front torsion keys are adjustable anywhere from 1? to 3?. An alignment is always recommended after altering the height of your vehicle.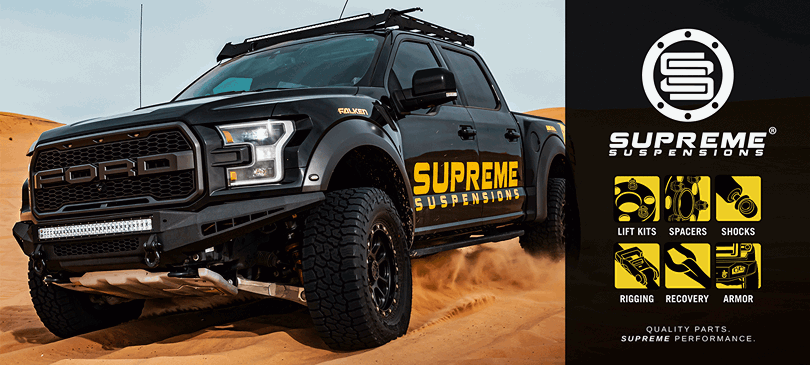 PRODUCT REVIEWS
Other fine products