1994-2002 Dodge Ram 3500 Long Add A Leaf Rear Suspension Lift Kit 4WD
Description:
Features:
2x Rear Long Add-A-Leafs
Installation instructions
Dodge Ram 3500 Suspension Lift Kits increase ground clearance. The extra clearance for the Lifted Dodge Ram 3500 allows you to install larger tires to gain additional height for better visibility. Larger off-road tires help improve off-road performance. Supreme Suspensions® offers 2" rear Dodge Ram 3500 lift & leveling options to enhance the clearance, performance, and look of your Dodge Ram 3500.
Dodge Ram 3500 Lift & Leveling Kits
Supreme Suspensions Add-A-Leafs (Long, Short or Packs) for Dodge Ram 3500 are Crafted with machine tempered Spring Steel and then CNC precision is used to ensure that they perfectly fit each and every vehicle we designed them for. Not only does our manufacturing process increase their strength and comfort, but gives them an outstanding performance ability and the highest quality on the market. To ensure that our add-a-leafs have the same lifetime warranty as all our other parts, we crafted a proprietary coating that prevents decay and oxidation, but allows the leafs to naturally flex to the fullest extend without worry of the coating cracking and flaking off, unlike competitors Add-A-Leafs.
NOTES: An alignment is always recommended after altering the height of your vehicle.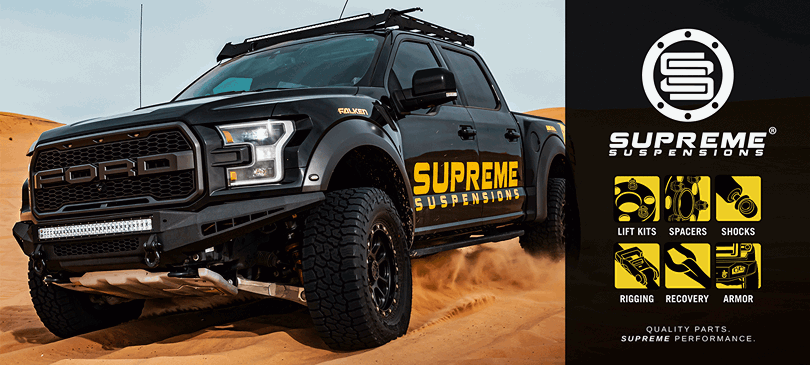 PRODUCT REVIEWS