1984-1995 Toyota 4Runner Differential & Sway Bar Drop Kit 4WD 4x4
Description:
2x Differential Drop Spacers
2x Front Skid Plate Spacers
2x Sway Bar Drop Brackets
Installation Instructions
The differential and skid plate drop kit is highly recommended for 4WD model trucks with independent front suspension. This kit will lower your front differential and skid plate to reduce the excess wear on CV joints and axles while adjusting the skid plate location preventing any damage to your trucks components. Each dif and skid spacer is machined from 6061-T6 aircraft aluminum, then an anodized coating is applied to protect from rusting. Also, included in this kit is the sway bar relocation bracket which helps solve handling issues by moving the mounting base of the bar down and back slightly. Just the right amount to correct the range of motion and keep your vehicle handling the way it should.
NOTES: Fits IFS models only. For 4WD models.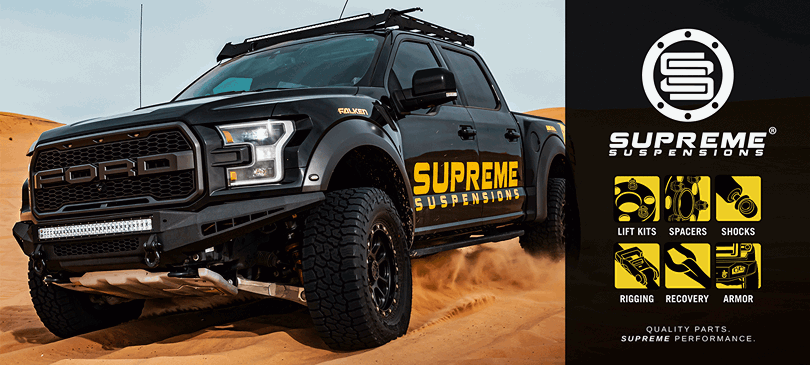 PRODUCT REVIEWS
Other fine products