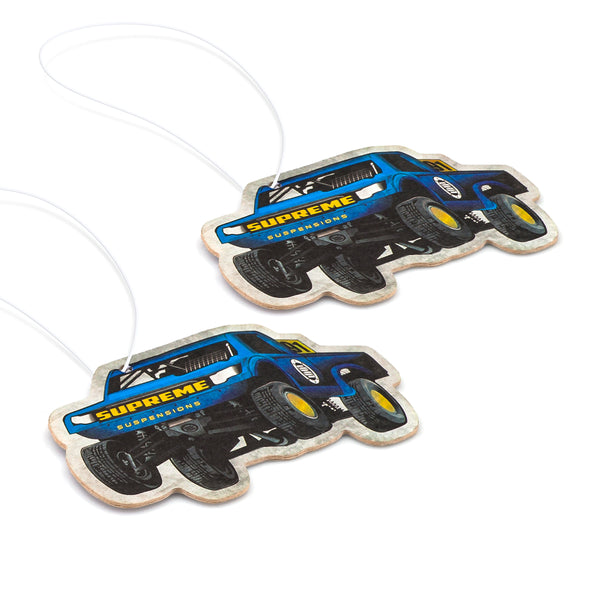 Supreme Suspensions® Badge Style Air Freshener
Description:
SUPREME FRESH LINEN SCENT
Show off your Supreme Suspension pride with our Badge style Air Freshener. Not only will your truck be visually seen dominating the roads but now you will be enhancing that its in cabin smell. Our signature freshener is designed to keep your car continuously fresh for weeks without over powering your nose unlike other fresheners on the market. Purchase yours today and enjoy the road in style.
*Air freshener should hang feely to avoid staining of any surrounding area. Do not allow contact with upholstery, plastic, painted or varnished surfaces.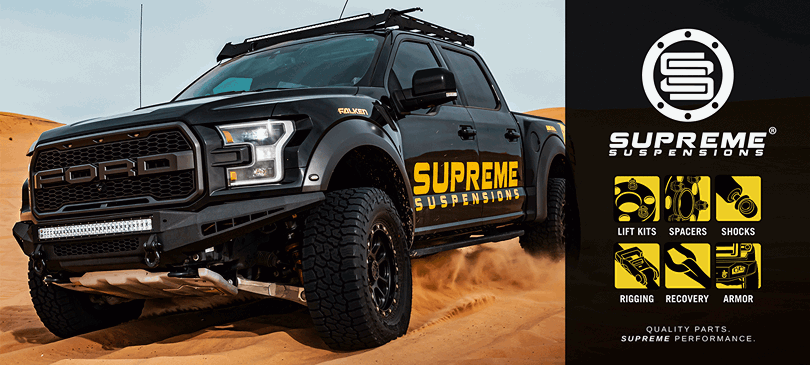 PRODUCT REVIEWS
Other fine products